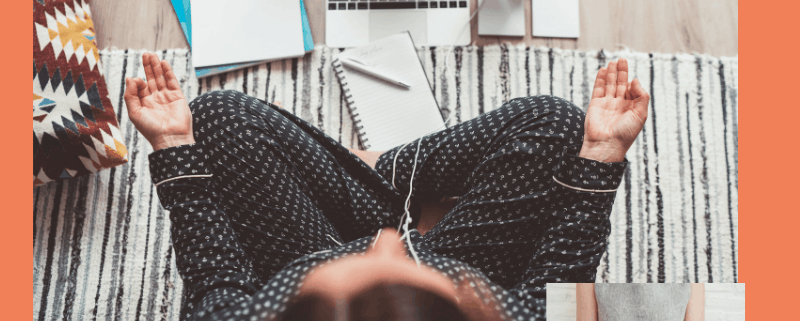 This Live Online Teacher Training (LOTT) is Step 1 of the Teacher Training Pathway Please review the whole teacher training pathway before you apply for this teacher training.
Everything you need to know about this Teacher Training you will find here: https://centerformsc.org/course/12-week-live-online-teacher-training/
Course runs for 12 weeks from March 11 to June 1. 
All sessions start at 0800 UTC (Coordinated Universal Time). See Course Time Zone Schedule for details. See Time Zone Converstion section below for more details on determining your local time.
You can apply via the website of the Center for Mindful Self-Compassion by clicking on one of the links above.